What is Pod™ Petite?
Pod™ Petite Auto Disposal System helps add some style to your washroom. Eliminate cross-contamination and stop the spread of infection with touch-free operation. The compact and unobstrusive product is durable, fully recyclable and the liners are biodegradable.
Pod™ Petite is hygienically superior, no waste, safe to use and safe to service. It can be serviced by janitors without having to call in a third party. Allets stock a full range of products – please have a look below!
Pod™ Petite Auto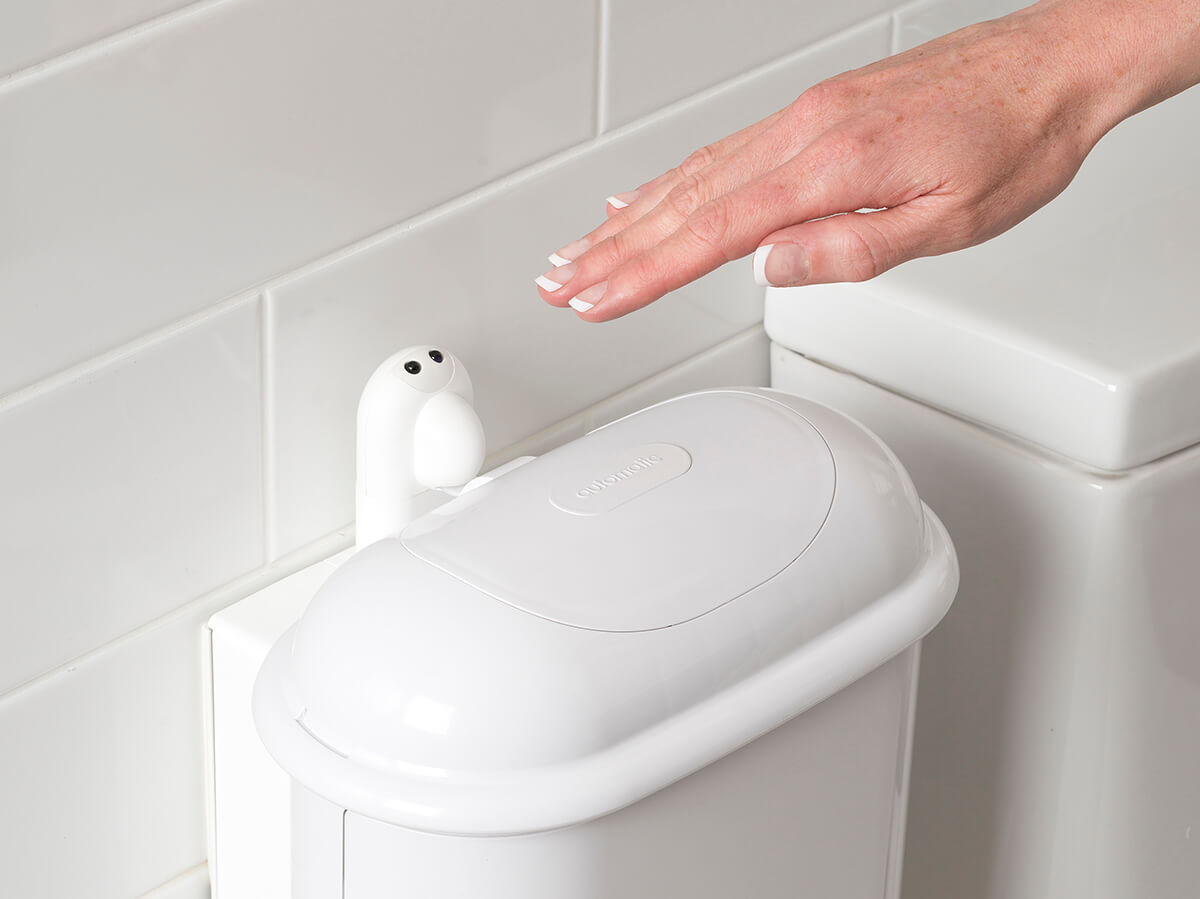 Touch free operation (Takes 4x D batteries) with the Pod™ Petite Auto Disposal System.
Pod™ Petite Manual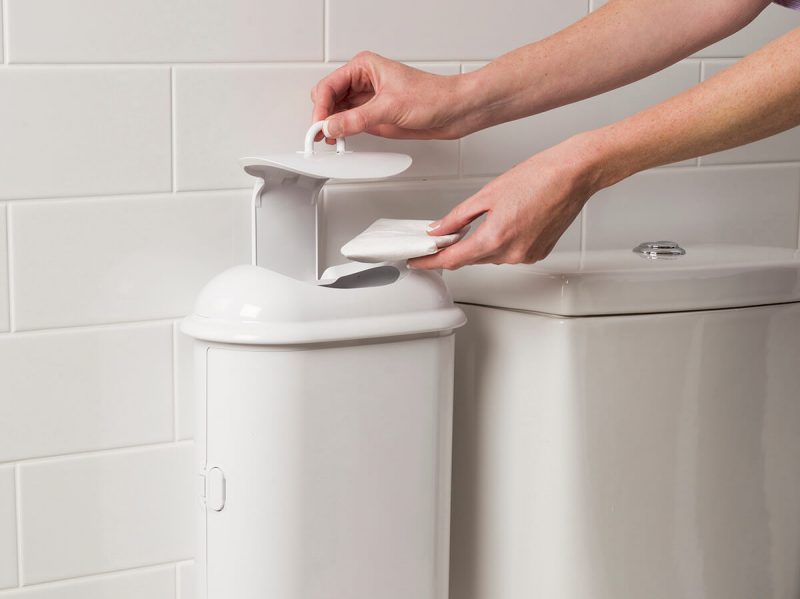 Cost-effective and no batteries required – the Pod™ Petite Manual Disposal System.
Our Range of Pod™ Petite Products